Welcome to BCET
Affialiated with VTU Belagavi. Approved by AICTE New Delhi
Application are invited from eligible candidates for admission to first year degree in engineering courses in the following branches for academic year 2023-24
---
Eligibility Criteria
As per the Guidelines of the Government of Karnataka for both Government Quota and Management Quota B.E:
Pass in PUC/10+2 or Equivalent with Physics and Mathematics along with Chemistry/Computer Science/Biology/Biotechnology/Electronics with English as Language having obtained and aggregate minimum of 45% marks and 40% in case of Karnataka SC/ST & OBCs
FEES: As approved by CET
Courses Offered
1) Computer Science and Engineering
2) Information Science and Engineering
3) Electronics and Communication Engineering
4) Electrical and Electronics Engineering
5) Artificial Intelligence and Machine Learning
6) Mater of Business Administration
Application forms will be issued in the institute office from 12/05/2023 onwards
---
Bangalore College of Engineering and Technology (BCET) is one among the teaching and research Institutes. The Institute strives towards providing education that inspires students. This 20 year old institution that comes under COMEDK and CET Karnataka. BCET is affialiated to Visvesvaraya Technological University (VTU) belagavi, approved by AICTE New Delhi and recognized by Government of Karnataka
The students of this reputed institution are ability to adapt to an intellectualy and technologically changing environment by providing modern infrastructure facilities, tech-savy classrooms and well experienced facilities which leads to a stimultating environemnt.

---
Computer Science & Engineering
---
Electronics and Communication
---
Electrical & Electronics Engineering
---
Information Science and Engineering
---
Artificial Intelligence & Machine Learning
---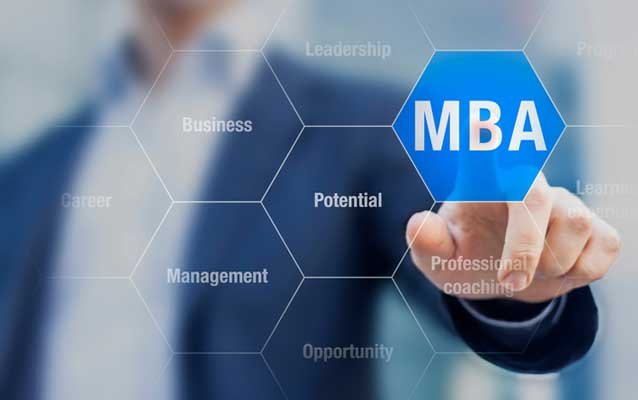 Master of Business Administration
---
College Location
The college is located near to Electronic city. College just 1KM from Hosur main road deviation, it is opposite to Heelalige Railway station. The college has established very good rapport with industries and a majority of the students do their project work in these industries.
Bangalore College of Engineering Technology
Opposite Heelalige Railway Station,
Hosur Road, Chandapura,
Bengaluru, 560099